Resting with Nature
Celebrate a loved one's life in the same distinctive way they lived it.
Final services need no longer be the sterile, distant, and impersonal process of the past. Families can now choose a more indelible way of commemorating a life. Discover eco-friendly and natural burial services that enable you to honor a life well-lived and well-loved.

Natural Options in Funeral and
Final Celebration Services
Everyday more people are seeking more environmentally friendly options to celebrate their life or the life of a family member. Many traveling to their favorite and best-memory locations to hold life celebrations or final resting place services for their loved ones. They need professionals from the funeral and travel industries to come together to help them coordinate these services. Up until now, many had to coordinate all of these complicated services at the same time they are grieving.
Destination Destiny Founder Ed Bixby, expert in natural burial services and owner of Steelmantown Cemetery Company, and his colleagues have developed a unique array of offerings and services to accommodate this ever-increasing need.
Destination Destiny is an organization that provides destination funeral and life celebration services. It does so by conjoining funeral services with specialty resting place locales, travel agencies and event planning professionals to offer packaged services for destination funerals, memorials and other life celebration events.
The Natural Burial process preserves land with minimum impact on the environment and those laid to rest become one with the earth. There is no embalming fluid used, traditional caskets are not used and the use of a burial vault is prohibited. The deceased is placed in a biodegradable burial container or fabric shroud and the body or container is placed in direct contact with the earth, allowing the body to decompose naturally. Natural burial gravesites are dug by hand with the typical natural burial depth being between 3 to 5 feet.
This simple and beautiful method provides our loved ones a way to truly return to nature after passing. Cremains are mixed directly with the native soil and laid to rest with a tree or shrub planted above the cremains. The plant life serves as the memorial to the interred.
Scattering at Sea is a time-honored, safe, and respectful method of scattering cremated remains in the open ocean. By law, these ceremonies can happen no less than three nautical miles from land.
Artificial reefs are designed to strengthen the ecological habitats throughout the globe. These underwater Memorial Reefs are made by adding cremated remains to a specially formulated concrete designed to foster marine life. During the installation process, the Memorial Reef is transported to the reef location and placed on the sea floor.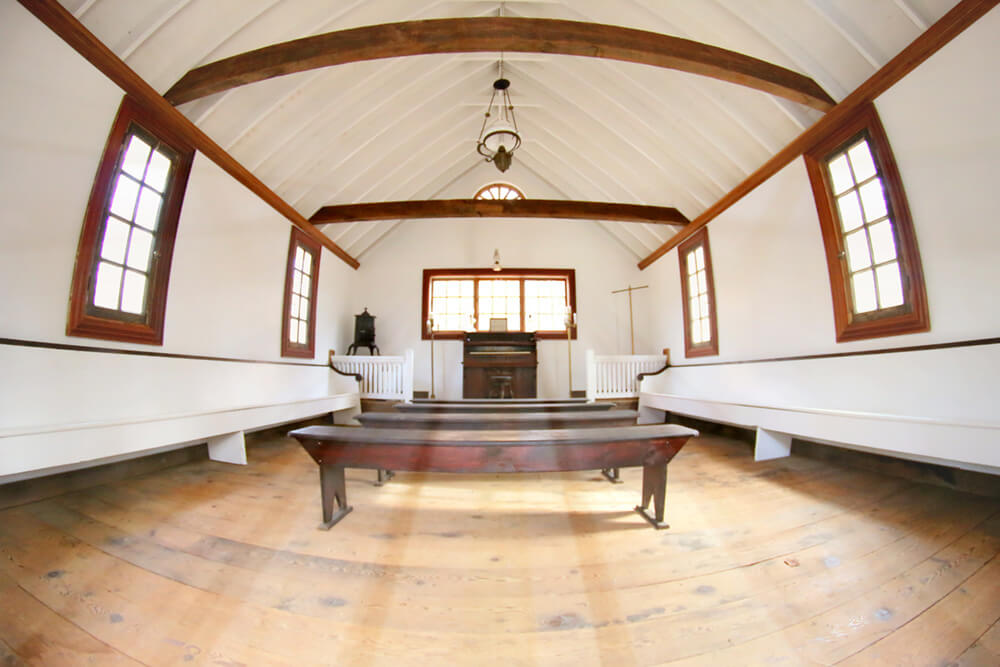 Full Celebration Service Package
Full celebration packages include a complete travel and service package; transportation, lodging, food service, the memorial ceremony and service. Additional options can be included based on personal preferences.